---
About me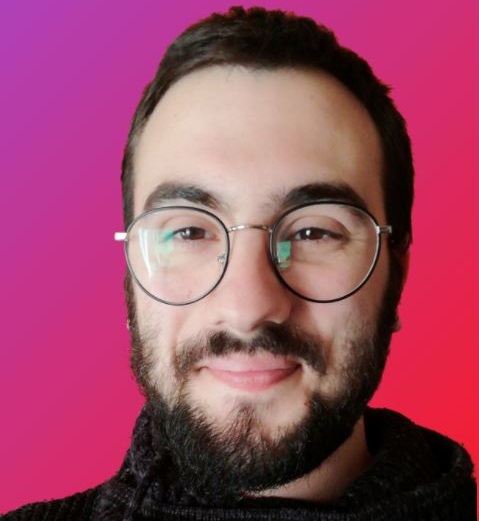 I'm a videogame enthusiast with a passion for game design. Let us make awesome games toghether!
Game design and Player Psycology Knowledge
Presentation, Communication and Pitching Skills
Experience in Agile workflows and flexible, fluid enviroments
Creative problem-solving skills: Both as designer and as gamer!
If you wanna know more ...
---
Copyright ©, All Rights Reserved, Adrià Serrano López